Peplink SpeedFusion Connect and Balance 20X

Protect your devices and applications with SpeedFusion in just a few taps

Multi WAN router with groundbreaking price-performance
Balance 20X delivers excellent routing throughput with an embedded cellular modem, making it an easy to use, all-in-one router. Manage it at your fingertips with the SpeedFusion Connect App now.
Contact Us
Check Pricing
1. Smooth Setup
Set up your Balance 20X network in minutes, with just a few taps. High speed home networking has never been easier with the SFC App.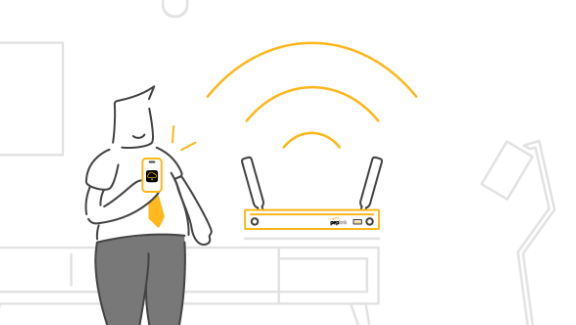 ---
2. Different priorities for each device
The Balance 20X can provide cellular backup to wired connections, like Starlink. Automatically optimize the network settings for each of your devices individually and enjoy reliable connectivity.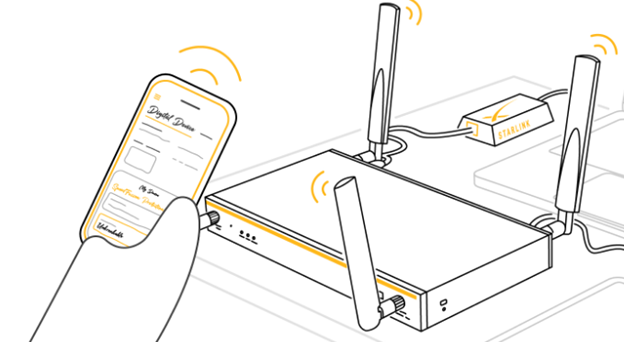 ---
3. Optimize settings for your applications
Power important apps with multiple connections and ensure smooth streams for your VoIP. Make sure your work isn't affected because of other users on your network.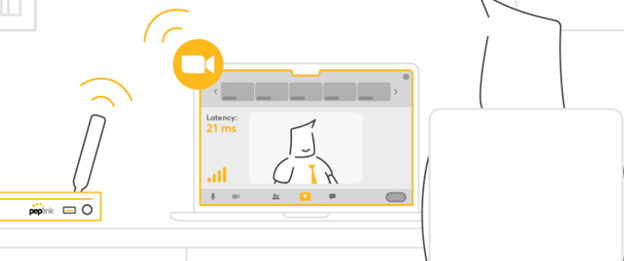 ---
4. Monitor your network traffic
View full reports on your network from the palm of your hand. Keep up to date with your internet usage and make sure you don't accidentally go over your data caps.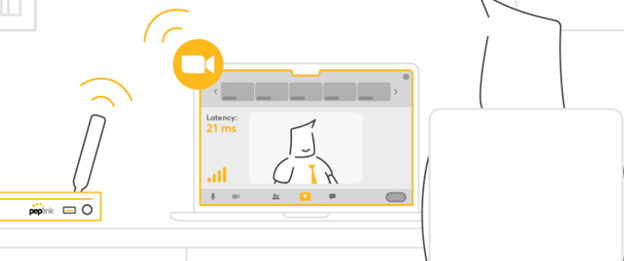 Featured Products and Solutions