PeplinkWorks EssentialCare

Every device comes with a one-year limited EssentialCare coverage
Comparision Table
InControl Cloud Management
Yes
Yes
Yes
Yes
Hardware Warranty
Standard RMA
Advance Hardware Replacement RMA
Standard RMA
Advance Hardware Replacement RMA
Firmware Upgrades
Yes
Yes
Yes
Yes
Technical Support
Support Ticket (8 × 5)
Support Ticket (24 × 7)
Support Ticket (8 × 5)
Support Ticket (24 × 7)
FusionHub Peers | SpeedFusion Bonding | PrimeCare Features

Yes

Yes

No *

No *
SFC Protect & InTouch
Yes
Yes
Yes
Yes
Available for
All Peplink products (except PrimeCare models, antenna & accessories)
All Peplink products (except PrimeCare models, antenna & accessories)
PrimeCare Models with SKU ending with -PRM
PrimeCare Models with SKU ending with -PRM
SKU

SVL

ECP-
PSC- (SmartCare)
PTC- (TotalCare)

PRM-

PCP-
* PrimeCare devices, if applicable
Hardware Coverage
EssentialCare covers your device against manufacturing defects, ensuring peace of mind when you need it most.
Need advanced hardware replacement? Choose EssentialCare+ and we'll ship you a replacement device before you send us the defective unit to minimize any connectivity downtime.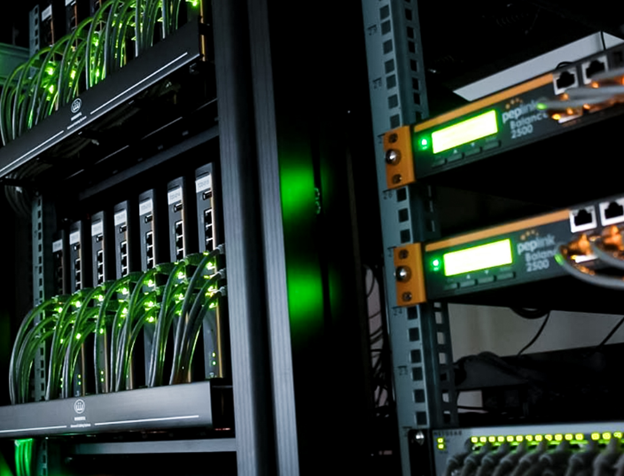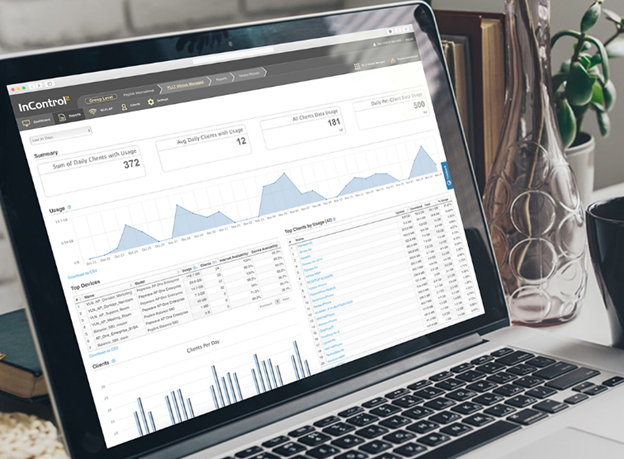 InControl 2
Peplink's very own SD-WAN management cloud. Use it to build and push complex network topologies to devices in minutes. Review the health of your network and remotely make configuration changes as needed, and more.
Software Support
EssentialCare offers 8×5 support, giving you direct access to our support team.
Prefer 24×7 support? Choose EssentialCare+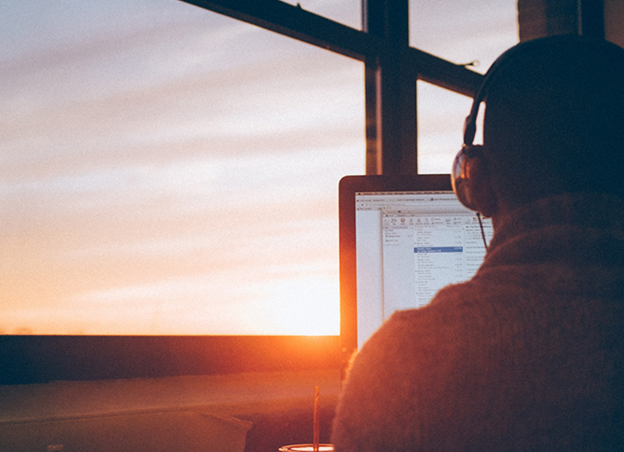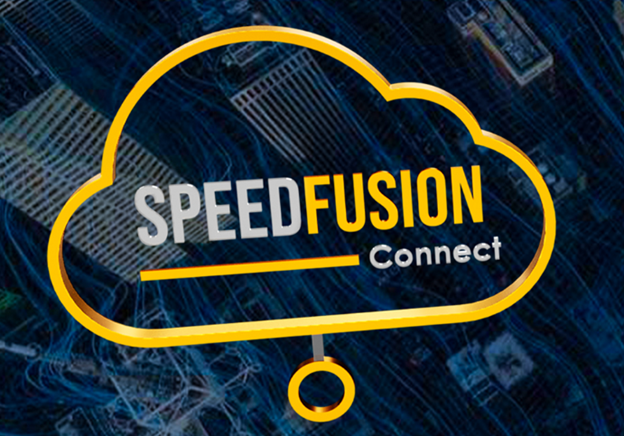 SpeedFusion Connect Protect
The service that offers connectivity resilience through seamlessly filling in outages with cellular. No more outages and unstable connectivity with SpeedFusion Connect Protect.
InTouch
Remotely manage your devices with Peplink's zero-touch remote network management solution. Eliminating the need for traditional expensive OOBM or VPN licensing and infrastructure overheads.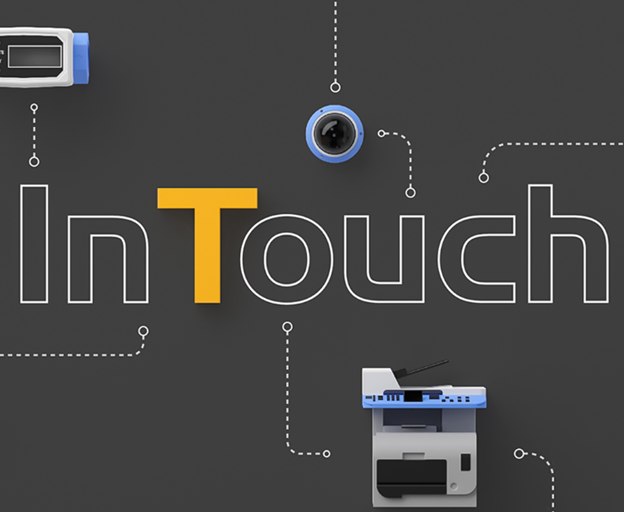 ---