Powering Remote Work

Make working from home safe and easy

In an effort to prevent the spread of COVID-19 within the workforce, more companies are allowing employees to work from home. While companies save on physical accommodations and employees on gas and commute time, there are some inherent downsides - the threat of a cyber breach from an insecure connection, unreliable Wi-Fi, potential data-loss and more!

Shop our top Peplink solutions to make working from home safe and easy.
Safeguarding your Connectivity
Right now, we're all stuck at home. We need Internet access to reach the office, but home connections are not always reliable. So we are going to do something about this and offer a service to the community.
If you already own a Peplink product, we would like to provide you with free SpeedFusion for 90 days so you can work remotely without any extra financial baggage. To enable this, we're preparing special Firmware for all Balance / MAX / Surf SOHO devices.
You do not need to set up a second endpoint. With this special Firmware, your Peplink devices can connect to SpeedFusion Cloud. The service consists of a number of SpeedFusion endpoints we're hosting around the world. Wherever you are, the SpeedFusion Cloud will connect your device to the nearest endpoint for unbreakable connectivity.

During the next 90 days, we are offering this as a free service for the Peplink community. We are offering each device a connection to the SpeedFusion Cloud (up to 50Mbps) with a traffic volume cap at 100GB*. We hope that this will help remote employees remain effective, help businesses keep running, help students stay connected for eLearning, and keep people and services connected in these trying moments.
Contact Us for More Information
MAX Cellular Routers
The MAX HD4 delivers outstanding performance from all your connections with the help of SpeedFusion bandwidth bonding and intelligent load balancing.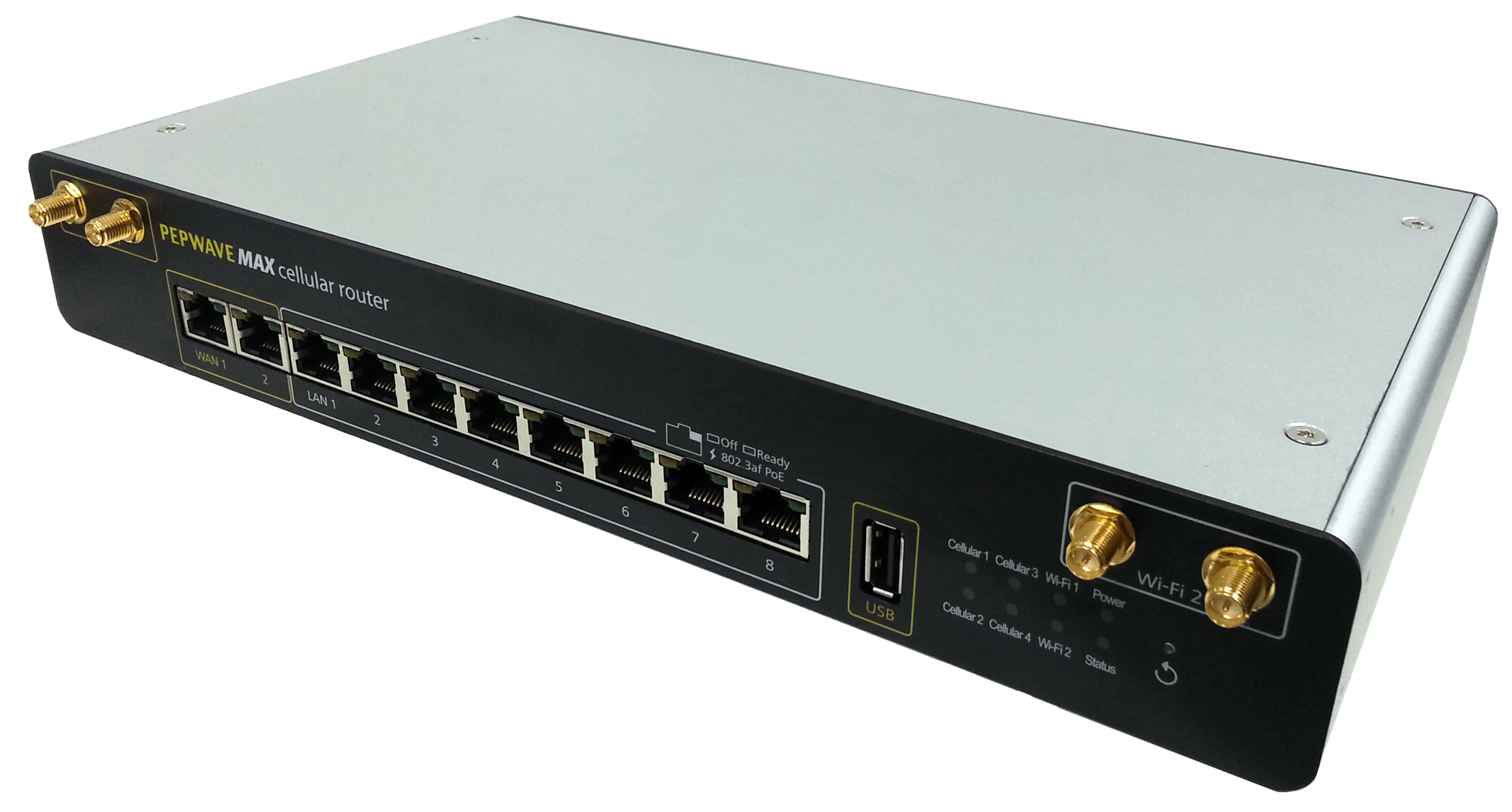 MAX Outdoor Routers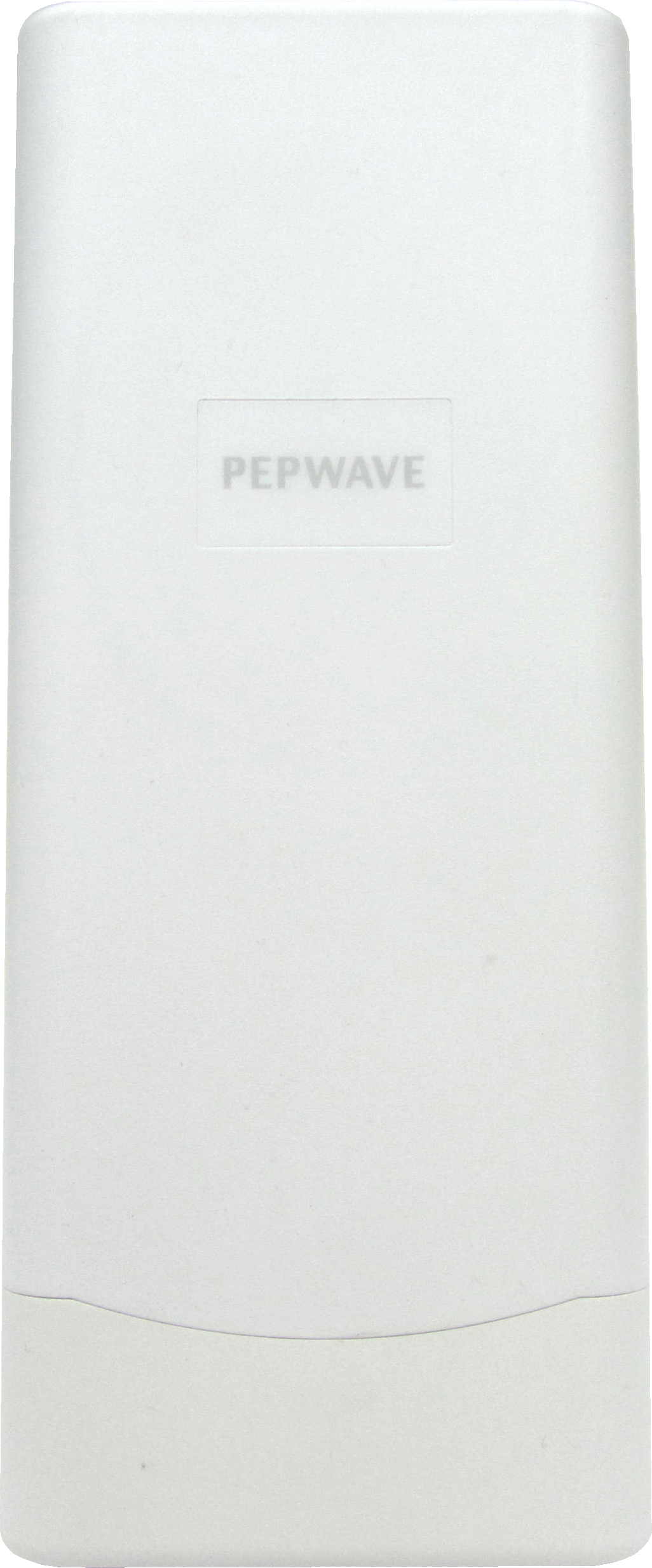 More than a repeater, the Device Connector is a complete wireless network extension solution with advanced TruePower technology that keeps signals clean, clear, and strong from start to finish.
---
Need help? Chat with an industry expert right now!
Please fill out the form below.
Mailing Address:
PeplinkWorks.com
A division of Virtual Graffiti, Inc.
1225 Crescent Green, St. 115
Cary, NC 27518
Our team is here to help you! We are available from Monday – Friday: 7am - 9PM PST and Saturday – Sunday: 9am - 6PM PST and attempt to respond to all inquiries within 1 business day.
Please Note: Technical support is provided by the manufacturer. If you have a product support related questions, please contact the manufacturer directly.