Peplink EssentialCare

Scalable Peace of Mind
This integrated service includes everything needed to monitor, provision, and support your network as it grows.


InControl Cloud Management

Whether your deployment has 10 endpoints or 1000, InControl makes network management simple. Monitor network health, centralize policies, push configurations to multiple devices, and obtain audit logs with ease.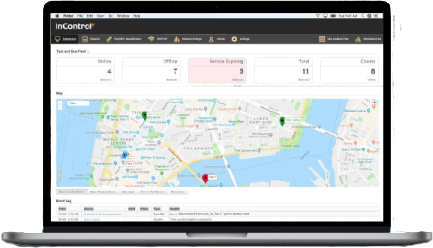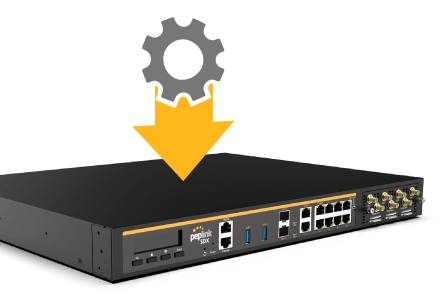 Software Updates

Our team is constantly developing firmware updates with new features and security patches. After a router model is introduced, we will keep developing new firmware for it for years to come. This means with EssentialCare, your router will always have access to the latest features.



Product Warranty

EssentialCare has you covered. In the rare event that you encounter an issue, we will replace the product so that your business stays up and running without further expense.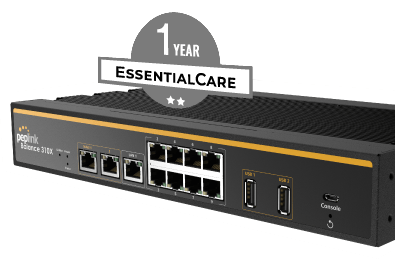 Technical Support
With EssentialCare, your certified partner will provide comprehensive technical support. Each partner is equipped with specialized training, years of expertise, and our backing. They are ready to handle anything your deployment may encounter. EssentialCare is designed to simplify network maintenance, so you can focus on building your business.