AirProbe

Relieving the Pain of Operating Your Wi-Fi Networks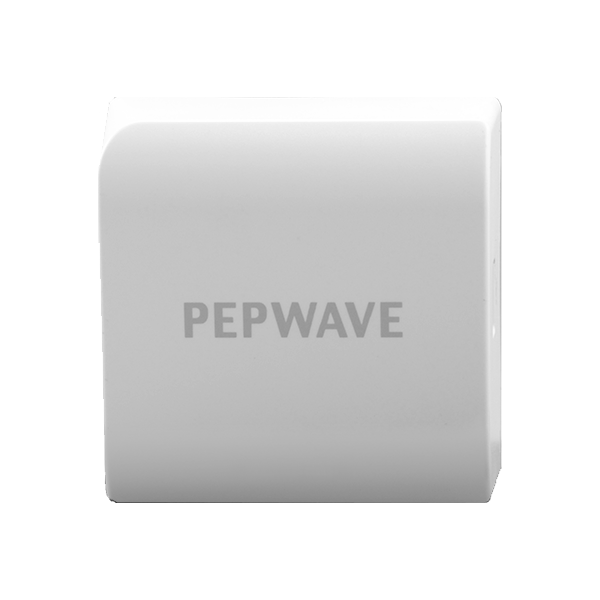 Peplink Products
Pepwave AirProbe
Pepwave AirProbe
802.11b/g/n Wi-Fi Diagnostic Monitor
#PRB-11N
Our Price: $99.00
More pricing below, click here!
Overview:
Without the adequate diagnostic tools, Wi-Fi network administrators often need to react to service outages as they occur. With Airprobe and Cloud Wi-Fi diagnostics, Administrators are equipped to proact instead of react.
Deployment Needs:
Not Enough Info to Troubleshoot
Even if a problem is reported, there is not enough info for troubleshooting.
Service Performance Unknown
Unable to tell how the network is performing at any given moment.
Last to Know When Trouble Occurs
Administrators often only know about outages when customers complain.
Pepwave Solutions: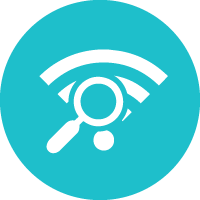 Wi-Fi Diagnostic Tools & Recording
Deploy Airprobes throughout the network to collect information. All records are available on the cloud.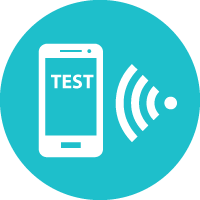 Automated Client Testing
The Airprobes also function as Client simulator, testing the performance of the Wi-Fi network 24/7.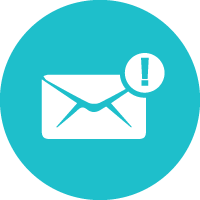 Alerts and Alert-Triggered Tests
If test results fall below certain parameters, network admin will receive instant notification.
---
Have No Fear, Peplink Wi-Fi Diagnostics is Here- See it All in the Cloud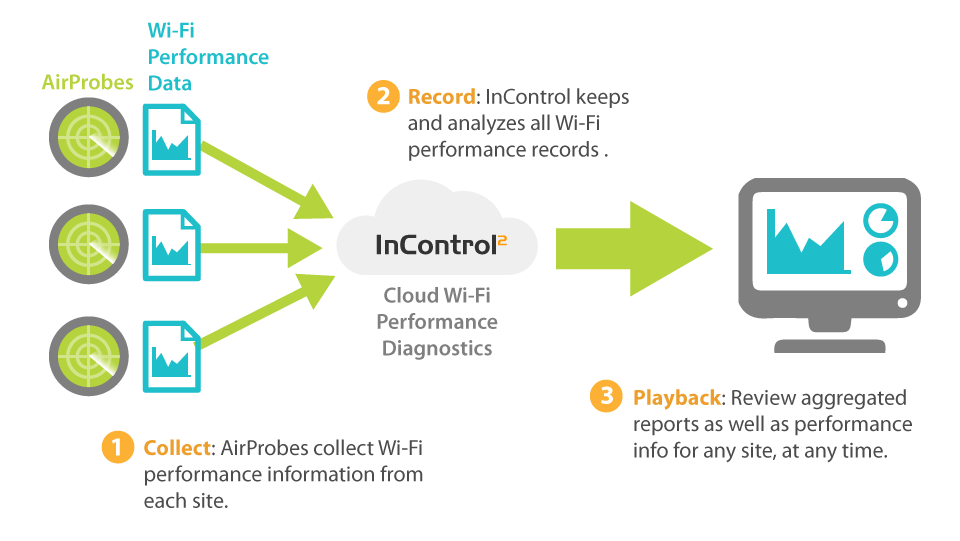 The InControl cloud Wi-Fi diagnostic platform lets you survey what's going on. Easily view the status of all your networks on one screen. Examine reports from all AirProbes, all presented in one place. Play back the Wi-Fi performance info for any AirProbe at any point in time. And never worry about losing your past history: if any device gets reset, the Wi-Fi performance records remain on the cloud for up to 30 days, giving you information to assist in your troubleshooting.
---
Diagnostic at Your Fingerprints
Air Monitor puts channel utilization at your fingertips. Easily see the Wi-Fi utilization, channel utilization, packet distribution, and signal strength for each Wi-Fi device. Find out which devices are connected to which hotspots at a glance.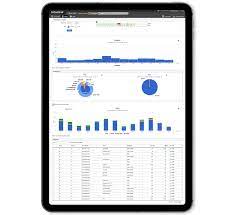 ---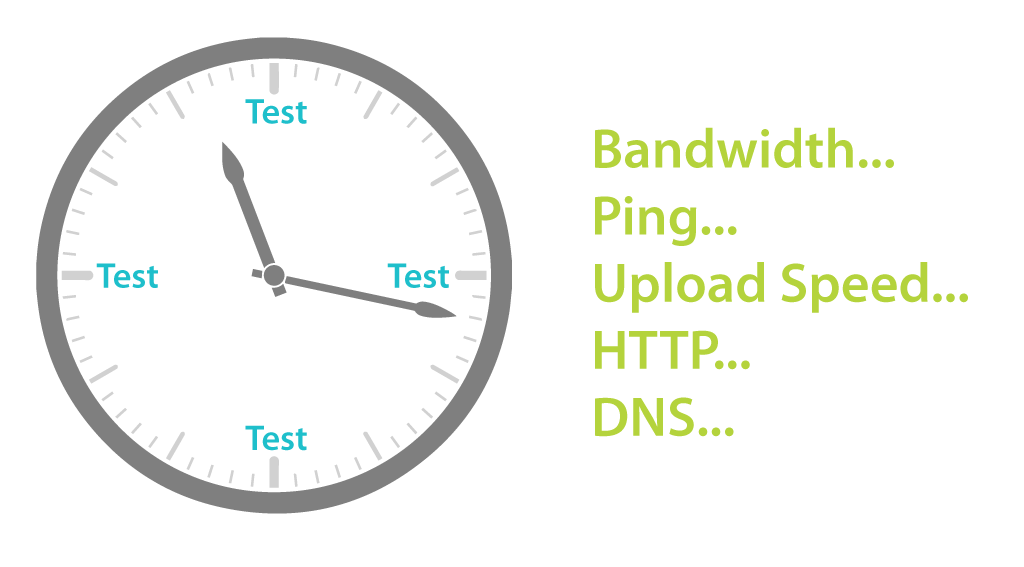 Scan and Test While You Sleep
Scan your network environment day and night. Perform automated and scheduled tests for bandwidth, ping, upload speed, download speed, and application level (HTTP/DNS) performance. You will receive alerts by email if the signal strength is too weak or if a Wi-Fi channel is over-utilized. All these tests can be triggered by alerts, saving you precious time. It's like having a 24/7, on-site IT engineer who doesn't charge by the hour.
Specifications:
PRB-11N
PRB-AC2
PRB-AC3
Wi-Fi Standard
Simultaneous 802.11a/n and 802.11b/g/n
Simultaneous 802.11ac/a/n and 802.11b/g/n
Simultaneous 802.11ac/a/n and 802.11b/g/n
Dimensions
3.4 x 3.4 x 2.1 inches
86 x 86 x 53 mm
3.9 x 3.9 x 0.8 inches
98 x 98 x 19.7 mm
6.8 (diameter) x 1.5 inches
173 x 38 mm
Weight
0.34 pounds
155 grams
0.33 pounds
150 grams
0.57 pounds
260 grams
Power Input
48V DC Connector
802.3af/802.3at PoE
12V DC Connector
802.3af PoE
802.3af PoE
Power Consumption
15W (max.)
12W (max.)
13W (max.)
Operating Temperature
-4° – 104°F
-20° – 40°C
23° - 113°F
-5° - 45°C
23° - 113°F
-5° - 45°C
Humidity
15% – 95% (non-condensing)
Warranty
1-Year Limited Warranty
Pricing Notes:
Pricing and product availability subject to change without notice.
Peplink Products
Pepwave AirProbe
Pepwave AirProbe
802.11b/g/n Wi-Fi Diagnostic Monitor
#PRB-11N
Our Price: $99.00
Pepwave Add-Ons
PoE Activation Kit
#ACW-609-US
Our Price: $79.00